Chiva Rak Wellness Centre
Chiva Rak Wellness Centre is the holistic wellness centre located in the compound of Ace of Hua Hin Resort which intends to promote and develop one's health to be excellent and balanced, not only physical health but also mental and spiritual.

Our services embrace a wide range of treatments in an integration of Thai Integrative Medicine, Traditional Chinese Medicine, Ayurvedic Medicine, Mindfulness practices and massage and spa. They will help fulfill your vacation in all dimensions.

The holistic wellness spectrum is not only for treating illnesses but also for prevention, enhancement, and optimization which lead to individual optimal health and wellbeing, happiness, longevity, and better quality of life.
CHIVA RAK WELLNESS CENTRE HIGHLIGHT PACKAGES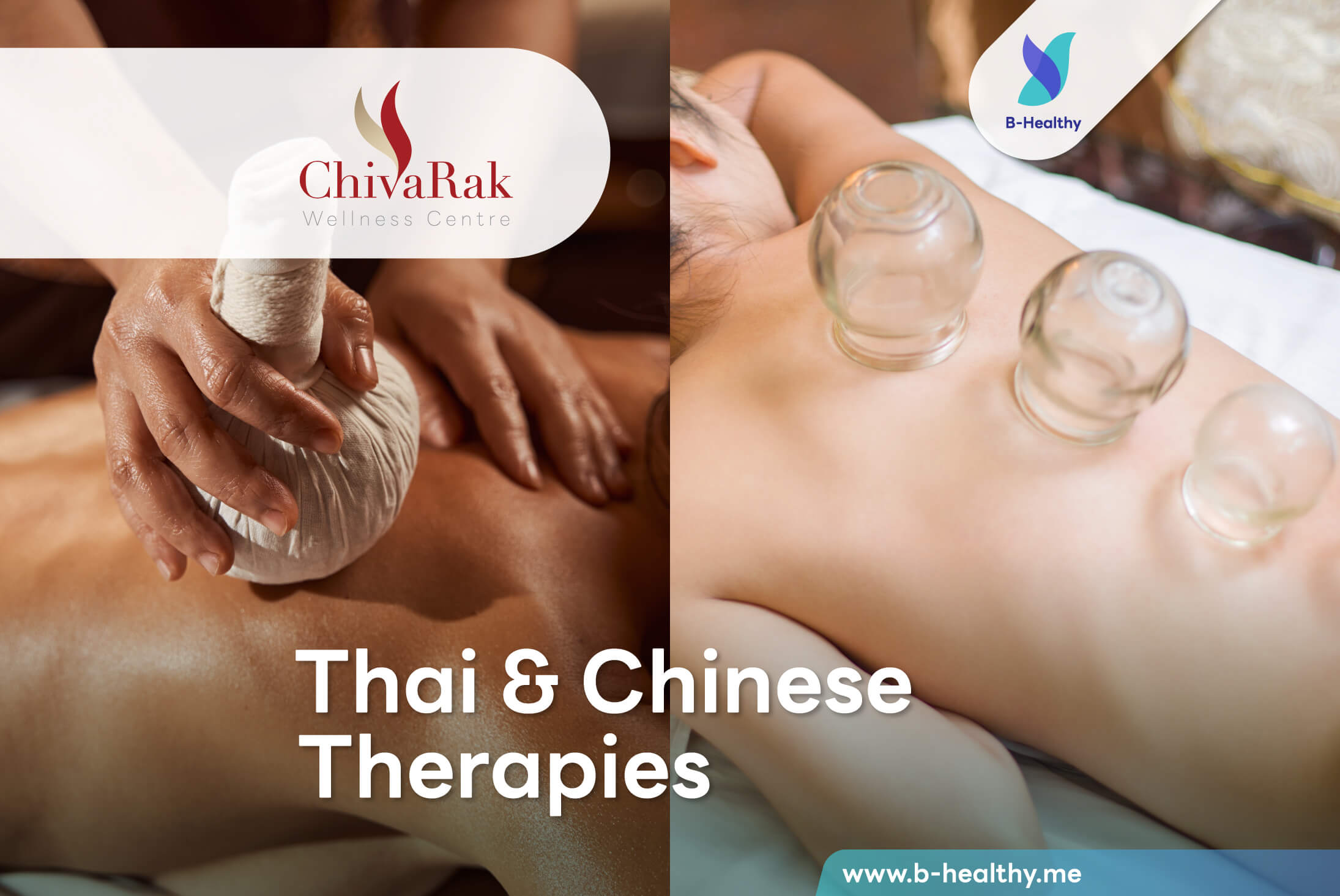 Thai & Chinese Therapies
Thai & Chinese Therapies package is an exciting and relaxing approach to healing that combines the expertise of Thai and Chinese medicine.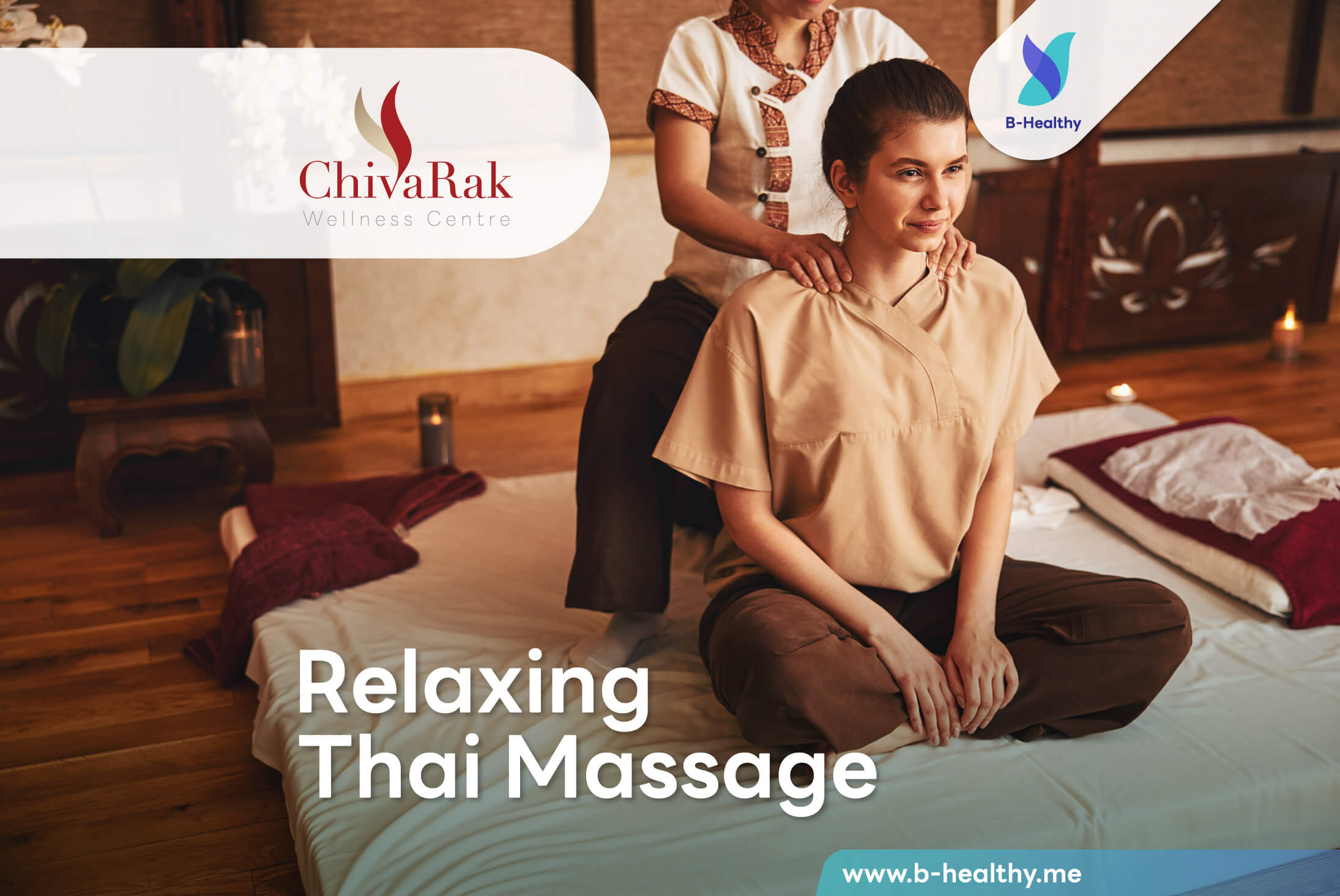 Thai Full Body Massage
Indulge in our popular service and let your muscles and mind be transported to a state of pure relaxation.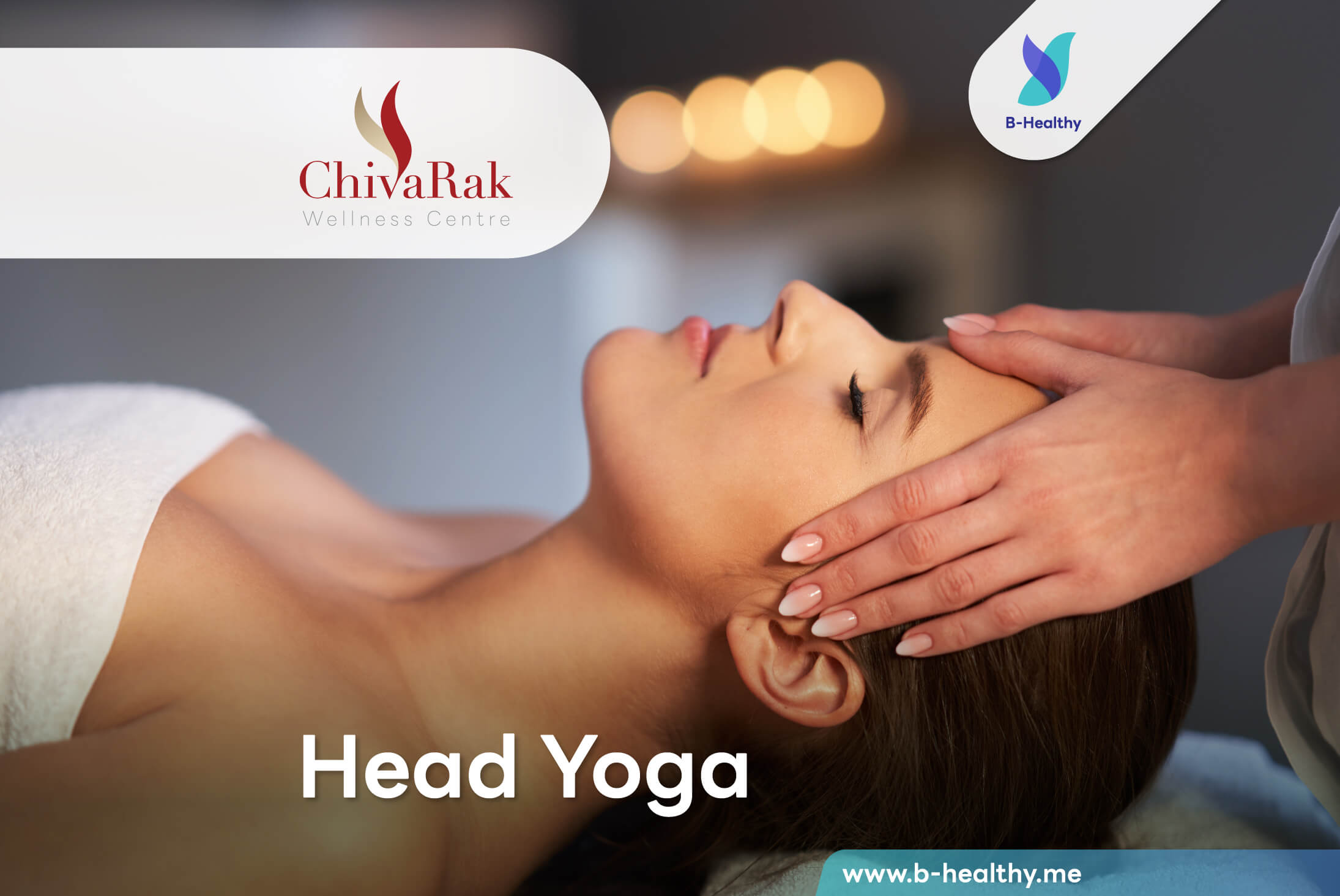 Head Yoga
Experience the perfect fusion of Thai traditional science and traditional Chinese science at Chiva Rak Wellness Centre.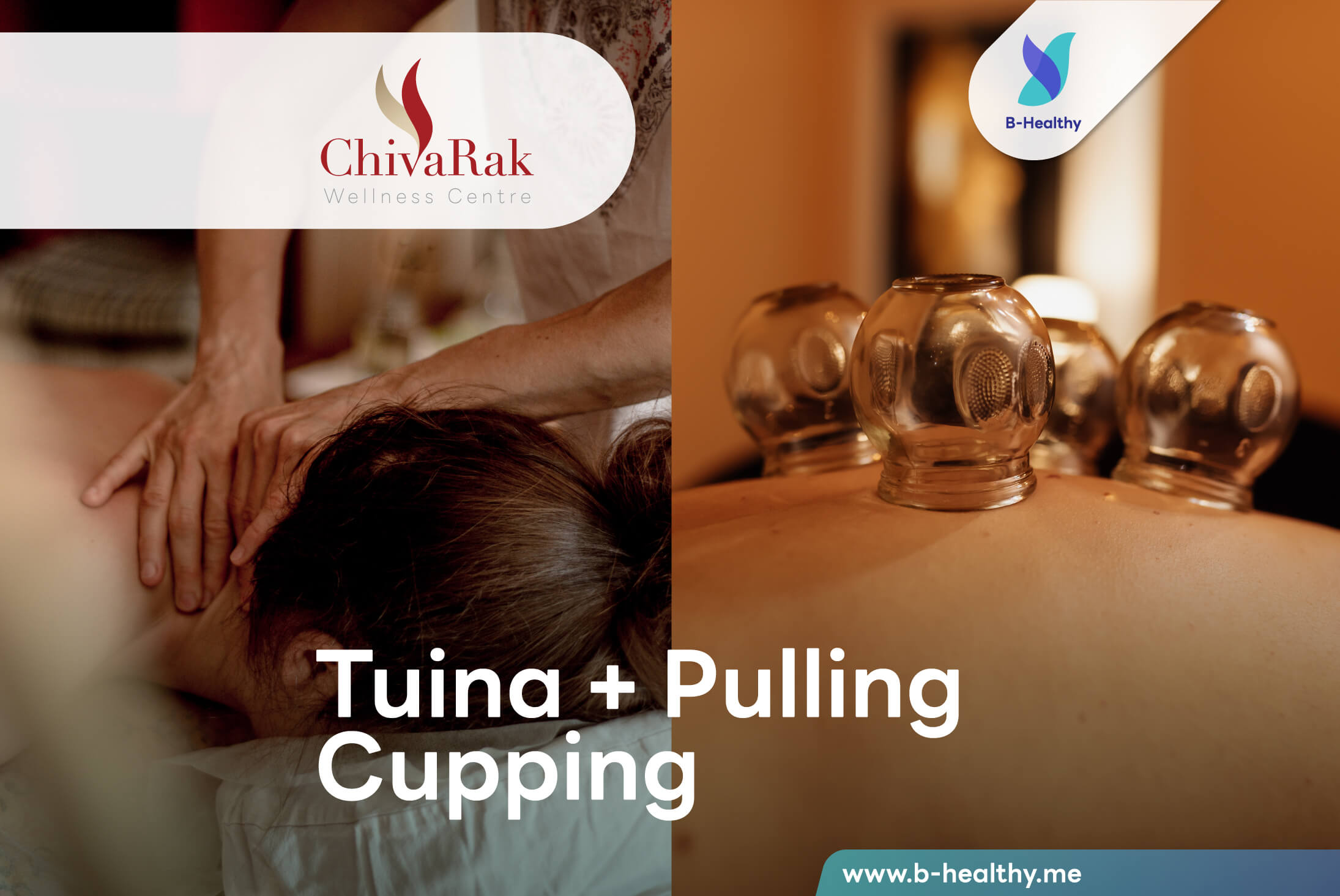 Tuina and Pulling Cupping
Chiva Rak combines 2 traditional Chinese medicine techniques: Tui Na Massage + Cupping into one perfect package.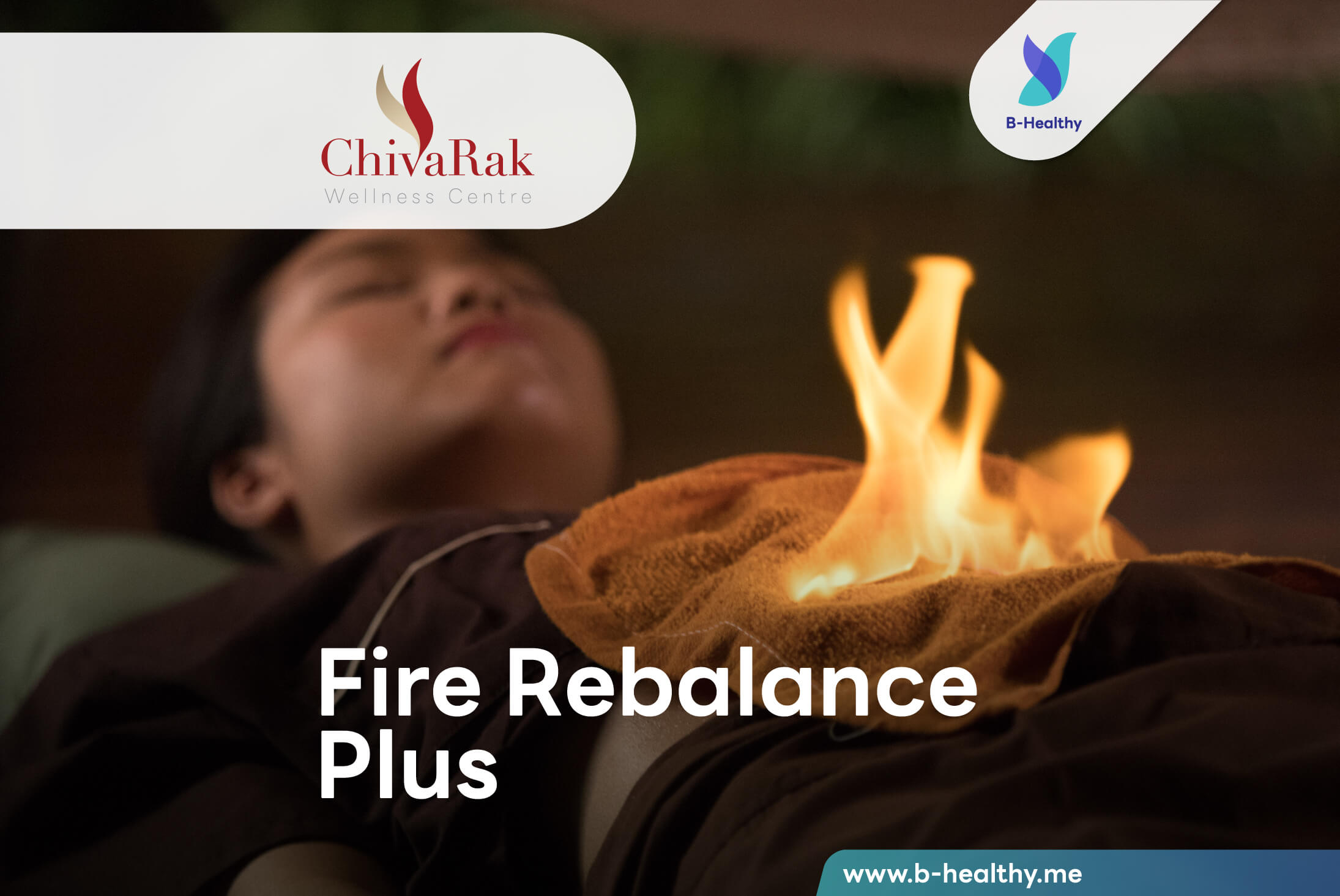 Fire Rebalance
By combining the principles of Thai traditional medicine, including herbal remedies and elemental balancing, with the practice of Chi-Nei-Tsang massage, a Taoist approach to body balancing, this therapy is designed to cover both the upper abdominal and lower abdominal regions.