ชีวารักษ์ เวลเนส เซ็นเตอร์
สัมผัสประสบการณ์ บริการสุขภาพองค์รวม ที่เราออกแบบมาอย่างพิถีพิถัน โดยการนา ศาสตร์การแพทย์แผนไทย อัน เป็นภูมิปัญญาที่สั่งสมสืบทอดจากรุ่นสู่รุ่น มาบูรณาการเข้ากับศาสตร์การแพทย์แผนจีน อีกทั้งยังมีกิจกรรมส่งเสริมสุขภาพต่างๆ อาทิ การฝึกสมาธิ โยคะ สปา คลื่นเสียงบาบัด และ การออกกาลังกาย ควบคู่ไปกับการใช้สมุนไพรไทยและจีนหลากหลายสรรพคุณ พร้อมให้บริการและดูแลอย่างใกล้ชิด โดยแพทย์ที่ปรึกษาสุขภาพ (Health Advisor) ที่มีประสบการณ์ เพื่อนาคุณมาสู่มิติใหม่แห่งการดูแลสุขภาพแบบเอ็กซ์คลูซีฟ สาหรับนักท่องเที่ยวและผู้ที่มีปัญหาสุขภาพ หรือ ต้องการการดูแลสุขภาพ ควบคู่ไปกับการพักผ่อน ที่ Ace of Hua hin Resort 
CHIVA RAK WELLNESS CENTRE HIGHLIGHT PACKAGES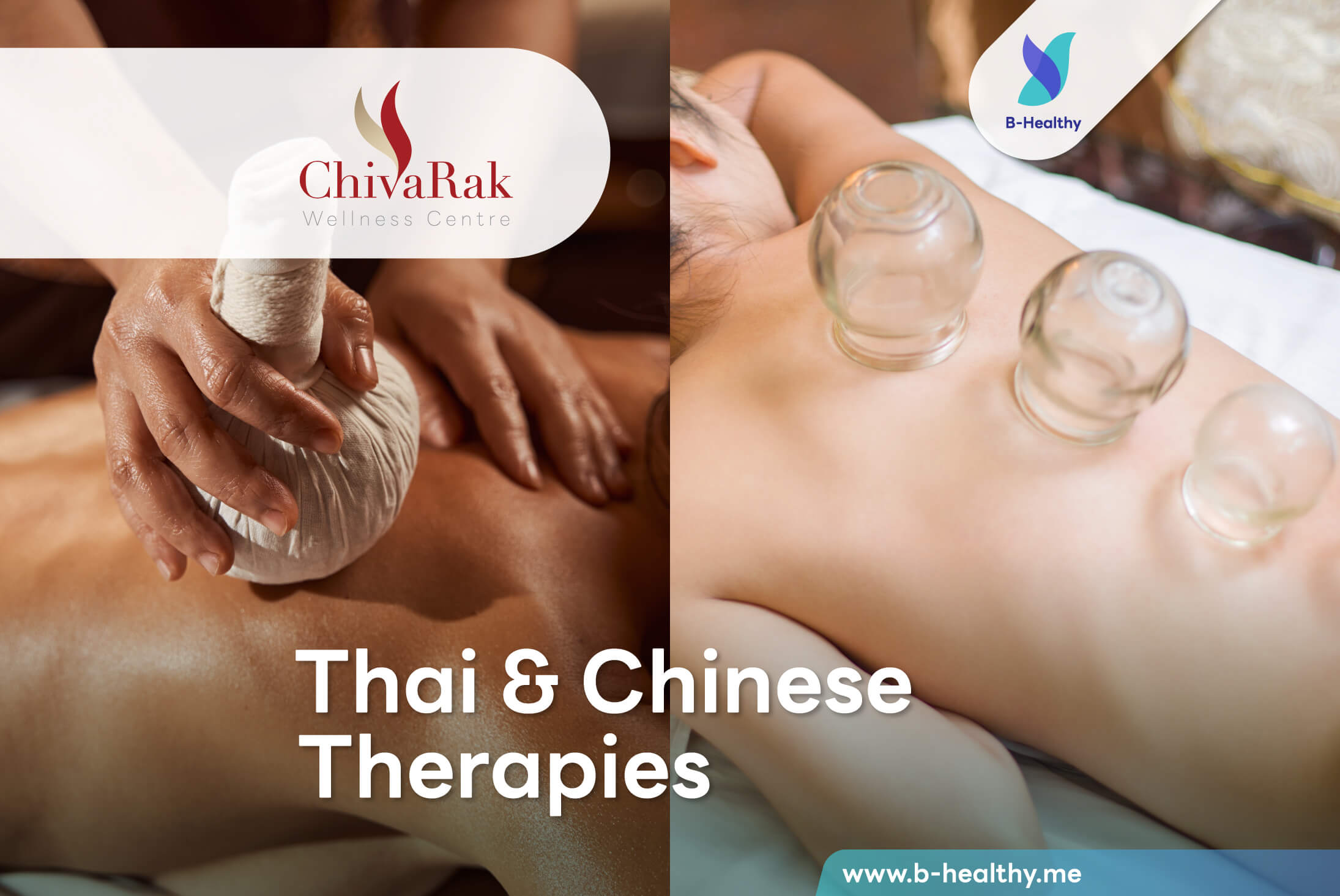 Thai & Chinese Therapies
Thai & Chinese Therapies package is an exciting and relaxing approach to healing that combines the expertise of Thai and Chinese medicine.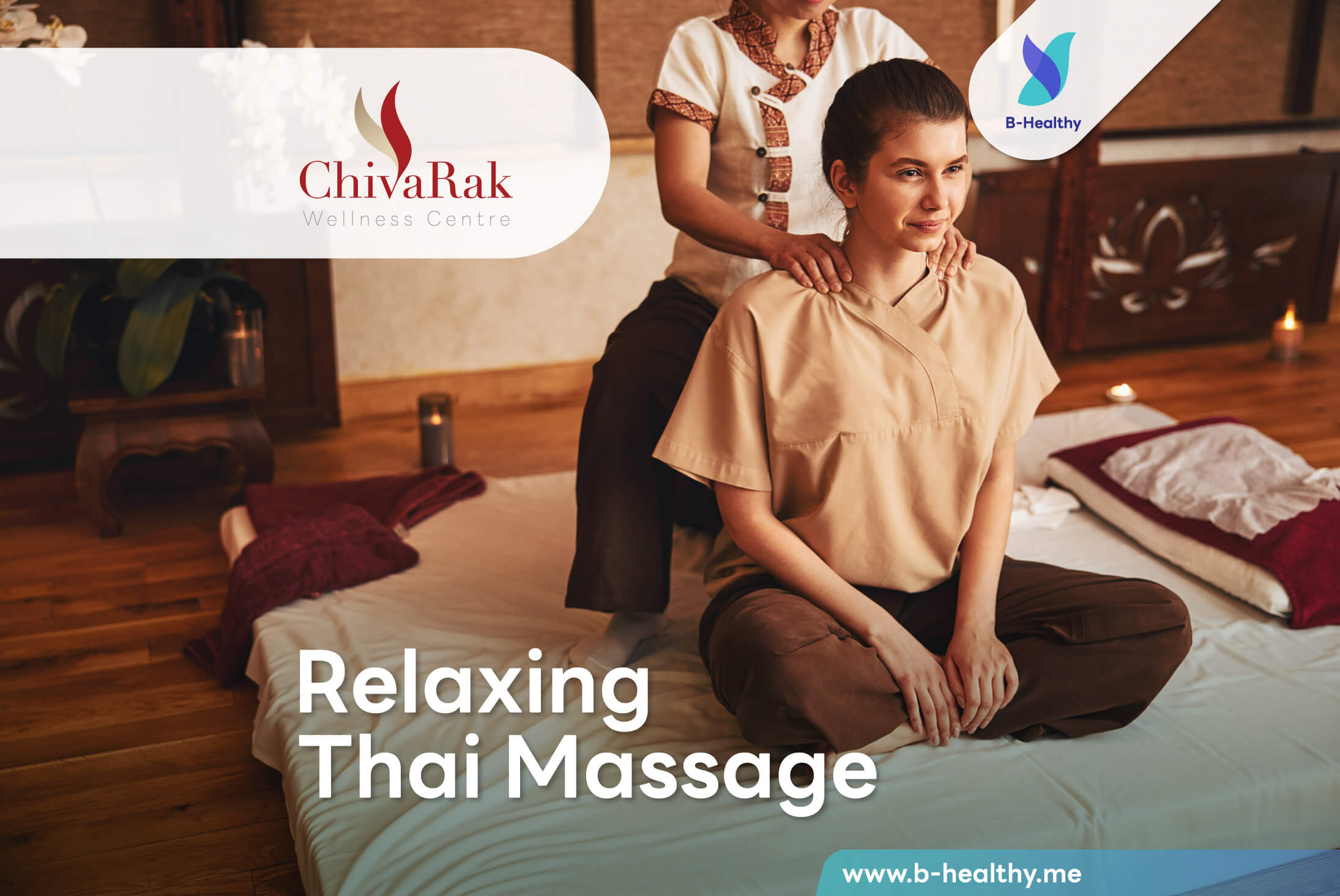 Thai Full Body Massage
Indulge in our popular service and let your muscles and mind be transported to a state of pure relaxation.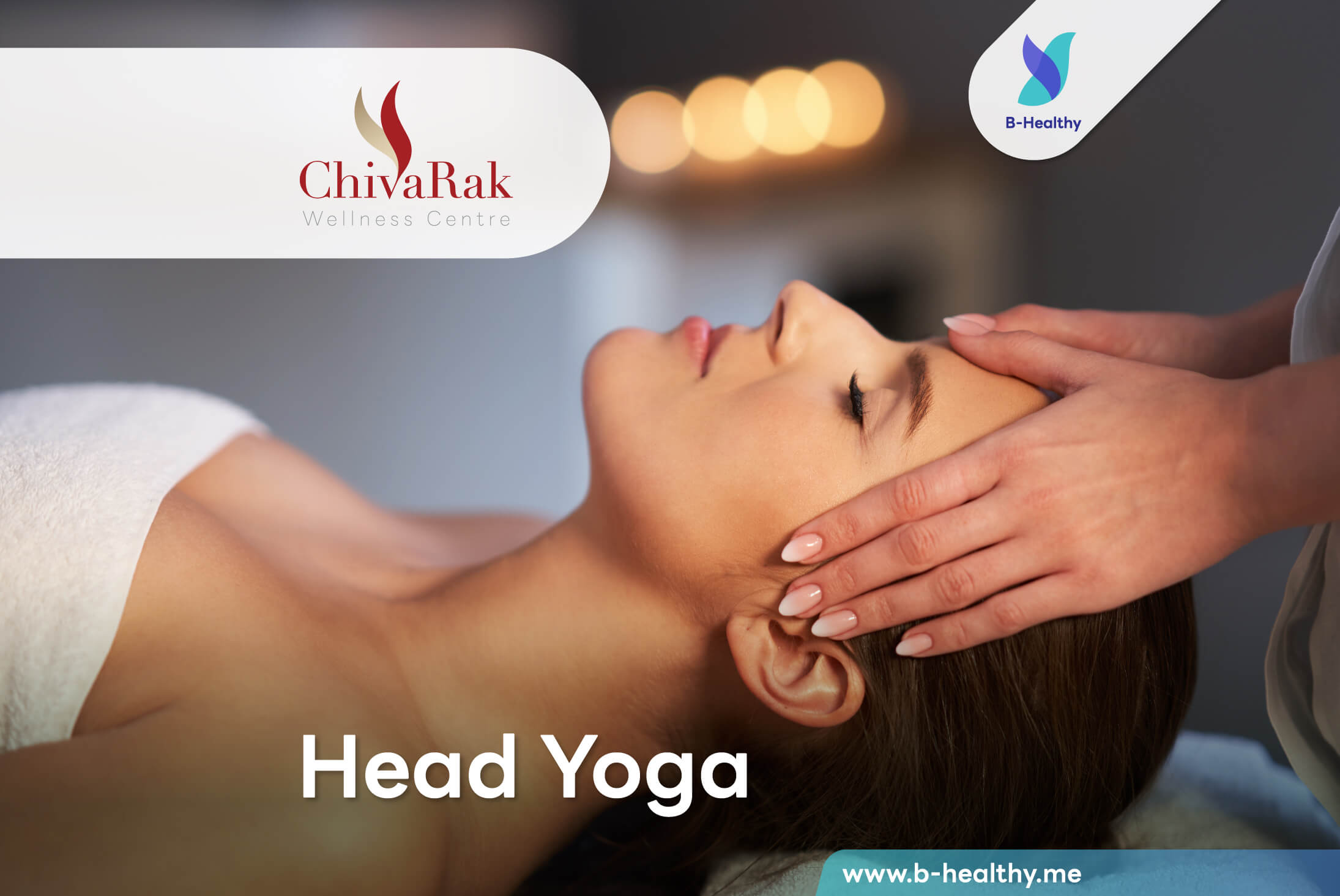 Head Yoga
Experience the perfect fusion of Thai traditional science and traditional Chinese science at Chiva Rak Wellness Centre.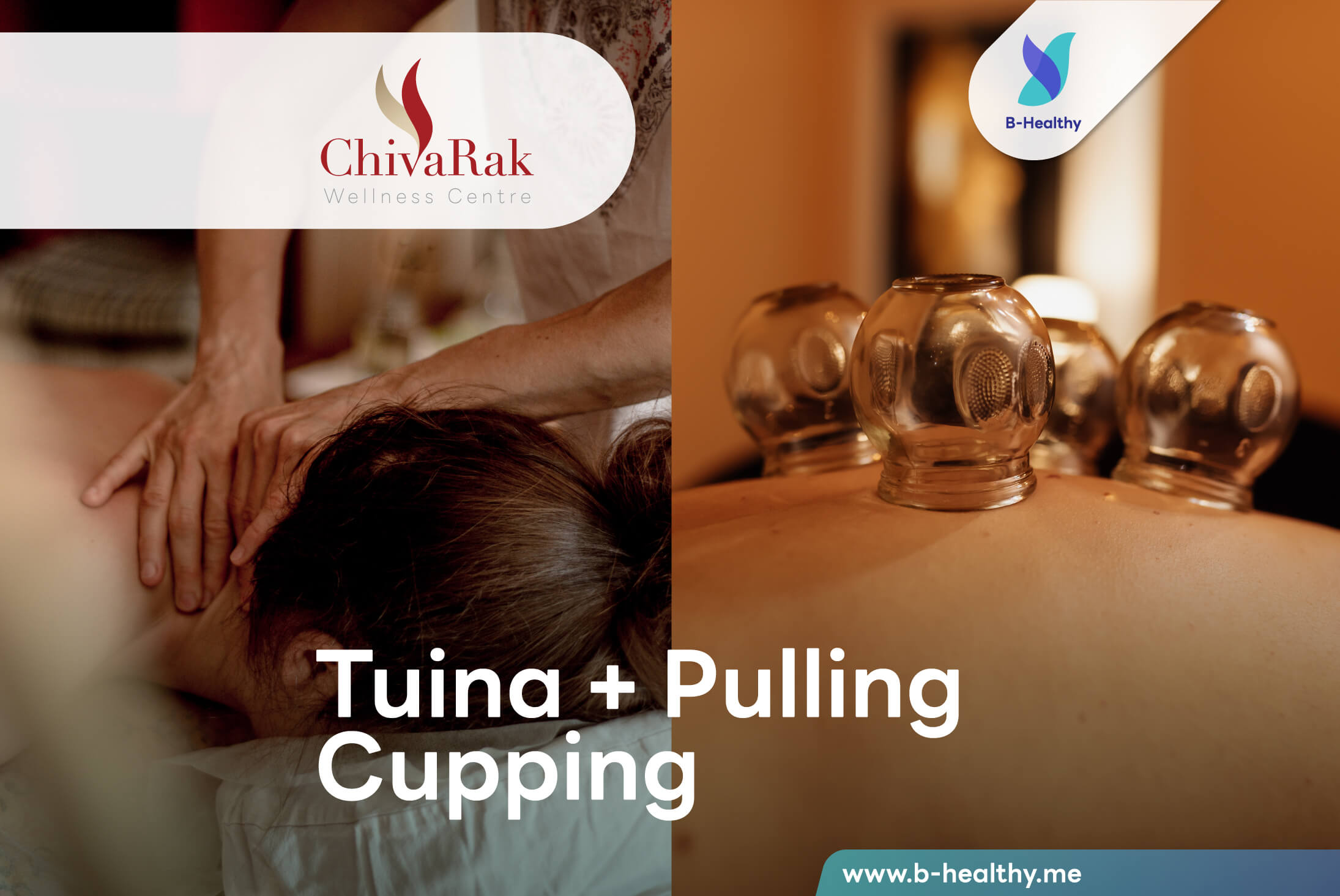 Tuina and Pulling Cupping
Chiva Rak combines 2 traditional Chinese medicine techniques: Tui Na Massage + Cupping into one perfect package.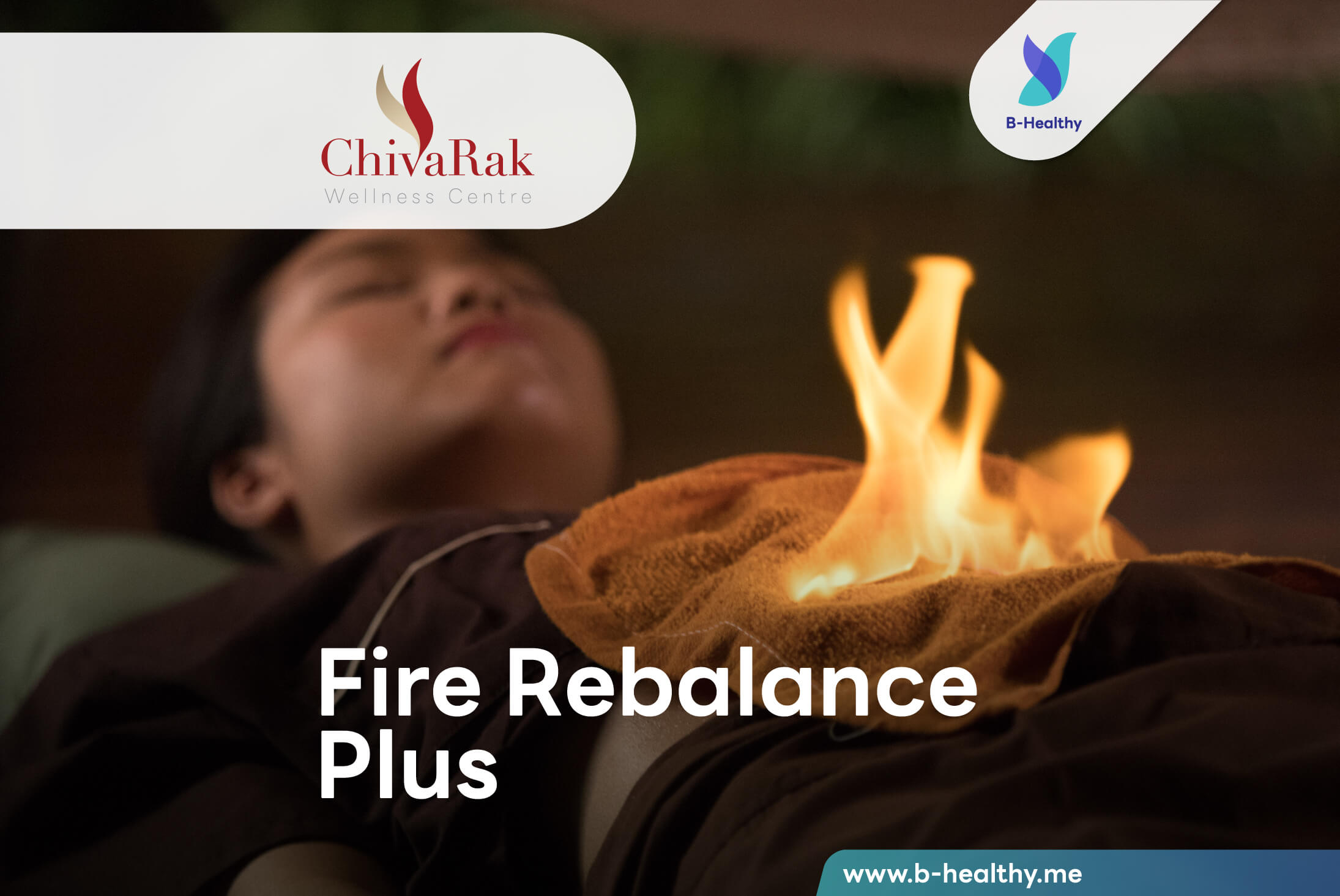 Fire Rebalance
By combining the principles of Thai traditional medicine, including herbal remedies and elemental balancing, with the practice of Chi-Nei-Tsang massage, a Taoist approach to body balancing, this therapy is designed to cover both the upper abdominal and lower abdominal regions.